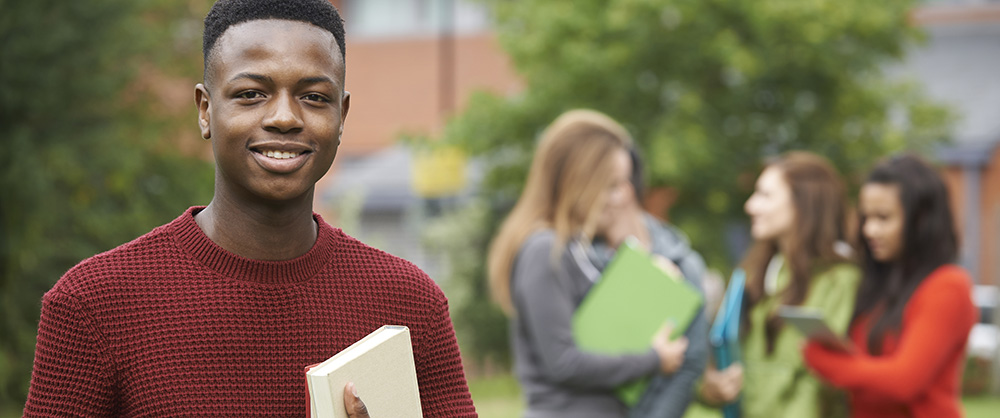 Columbus, Ohio is now the second largest Midwest city, and has been named one of the smartest cities in the world, partly because of our growing tech industry and partly because we have a wealth of colleges, universities, and post-secondary education opportunities!
Below, please find the list of academic options right here in Central Ohio, complete with contact information and links to websites. Whether you're looking for a small, private, liberal arts education or a renowned public university with a variety of research opportunities, or a respected community college, there's something here for every student.
There are plenty of sites online that can help you compare one institution to another on factors such as size, cost, graduation rate, majors offered, etc. We're lucky to have so many educational choices right here, so take advantage of that variety and look carefully for the school that fits your budget, career goals, and personality.
Once you have narrowed it down, schedule a tour and get a feel for the schools you like, and bring along a list of questions, too. Good luck on your search for the right school!
Note: This list was current at the time of publication. Please let us know if you find a link or phone number has changed.
Central Ohio Colleges and Universities
Capital University
1 College and Main, Columbus, OH 43209
(614) 236-6011
Columbus College of Art and Design (CCAD)
60 Cleveland Avenue, Columbus, OH 43215
(614) 224-9101
Columbus State Community College (CSCC)
550 E. Spring Street, Columbus, OH 43215
(614) 287-5353
Denison University
100 West College Street, Granville, OH 43023
(740) 587-0810
DeVry University
1350 Alum Creek Drive, Columbus, OH 43209
(614) 253-7291
Franklin University
201 S. Grant Avenue, Columbus, OH 43215
(614) 797-4700
Hondros College
4140 Executive Parkway, Westerville, OH 43081
(614) 508-7277
Mt. Carmel College of Nursing
127 S Davis Avenue, Columbus, OH 43222
(614) 234-5800
Ohio Dominican University
1216 Sunbury Road, Columbus, OH 43219
(614) 251-4500
Ohio State University
281 W. Lane Avenue, Columbus, OH 43210
(614) 292-6446
Ohio Wesleyan University
61 S. Sandusky Street, Delaware, OH 43015
(740) 368-2000
Otterbein College
1 S. Grove Street, Westerville, OH 43081
(614) 890-3000
Pontifical College Josephinum
7625 N. High Street, Columbus, OH 43235
(614) 885-5585