You read that correctly, for $950,000.00 this tiny house on Buckeye Lake could be all yours!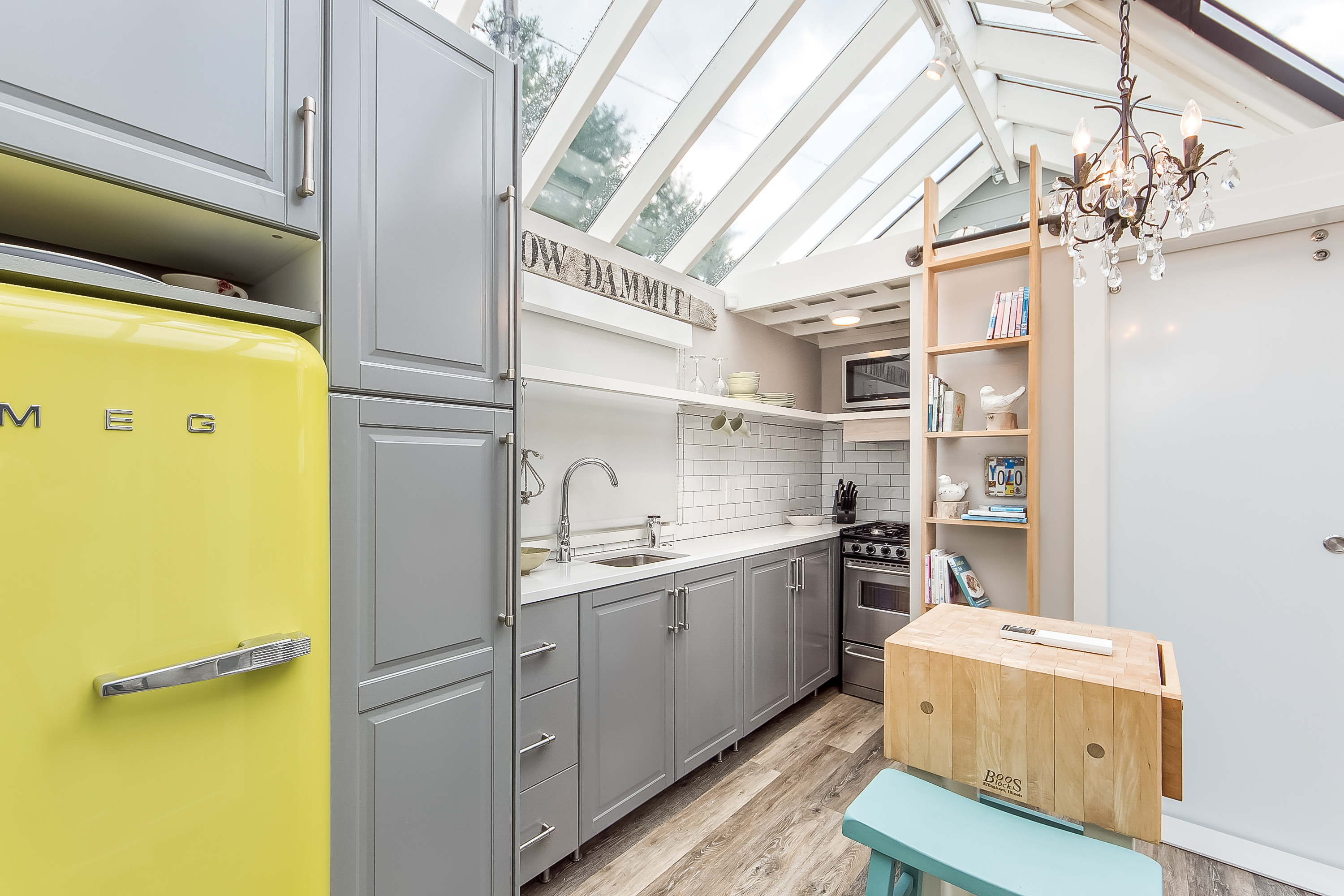 This house may be tiny, but don't be fooled. It comes with stainless-steel appliances, high ceilings, tons of natural light, a yellow retro mini-fridge and overall, a well-designed space.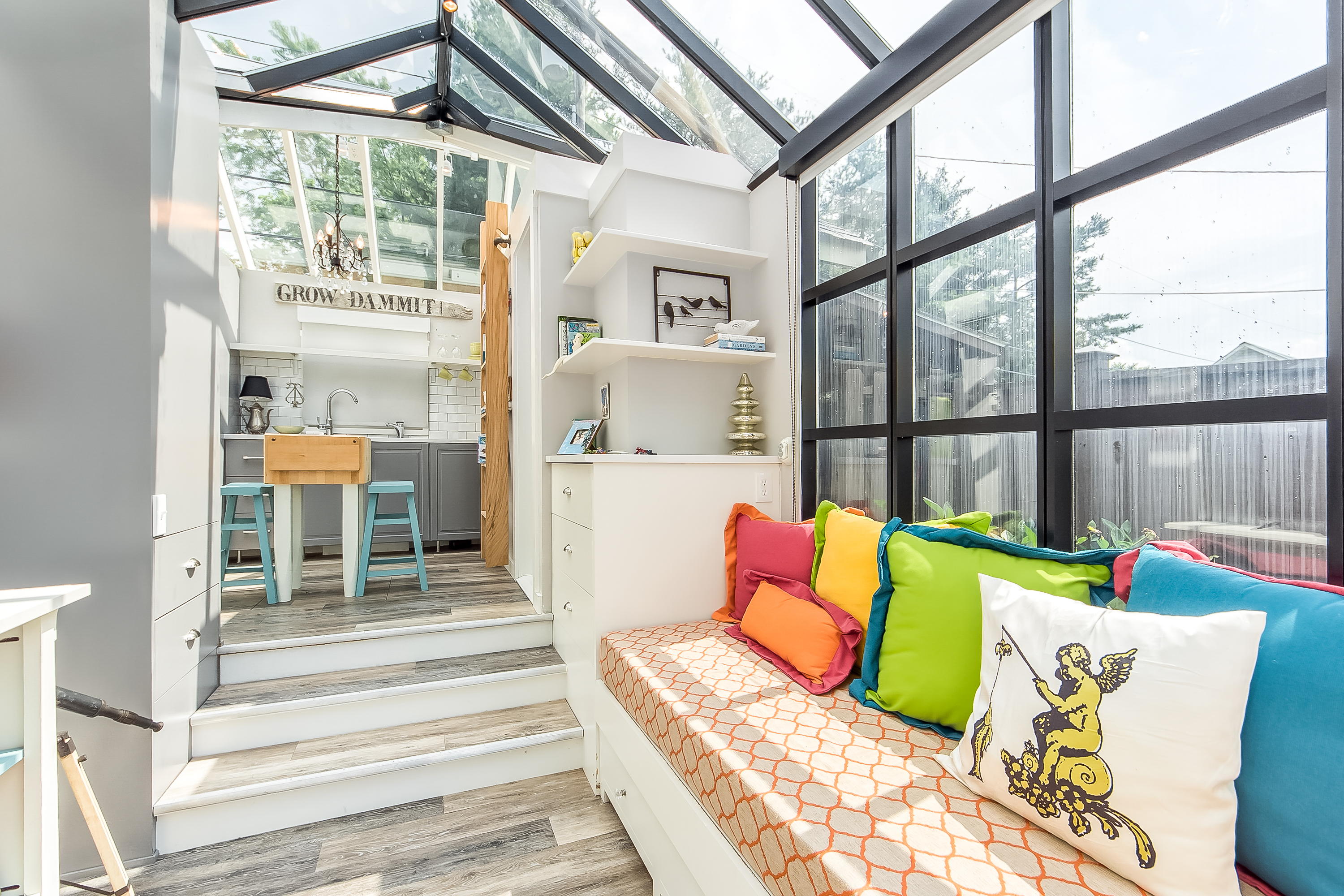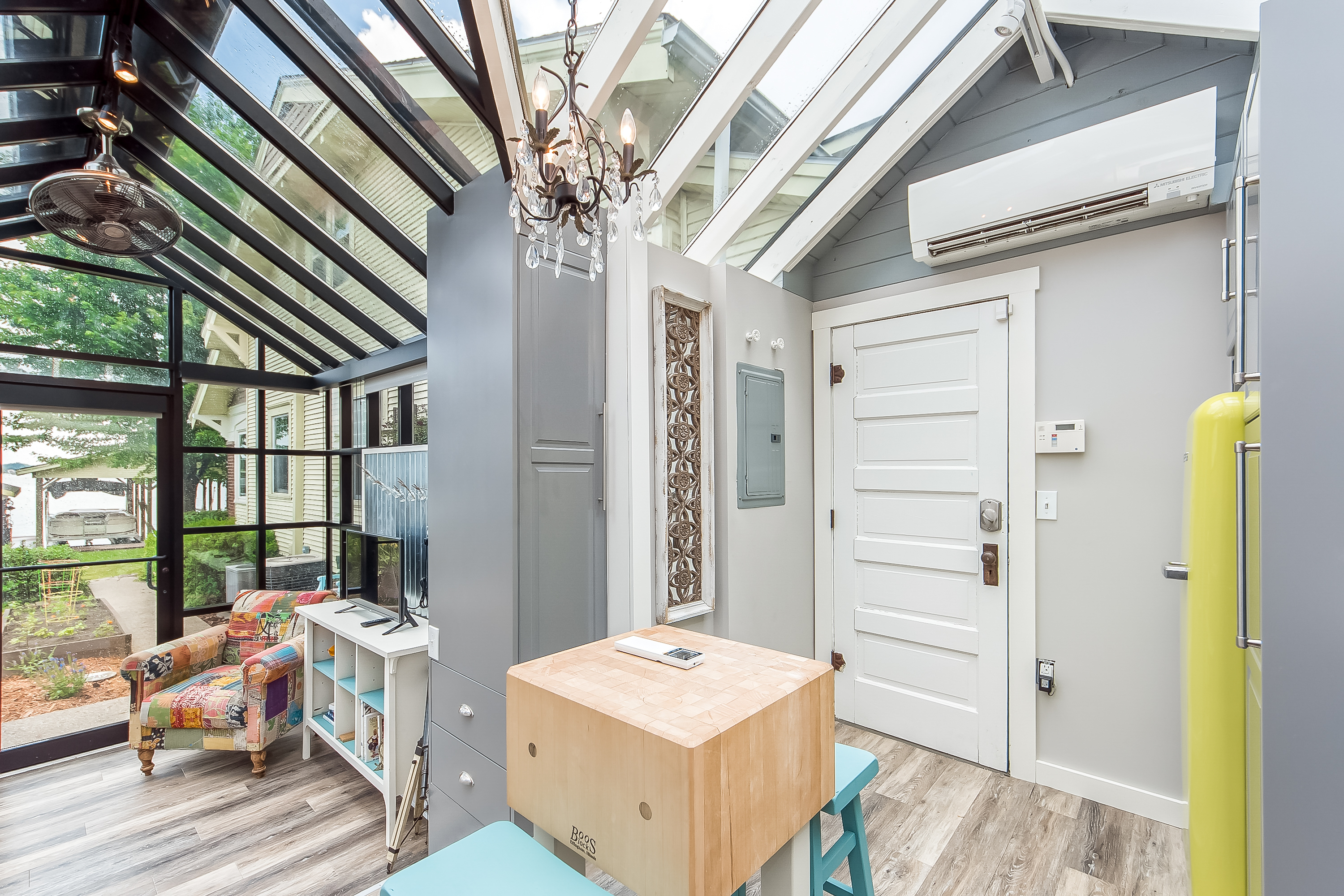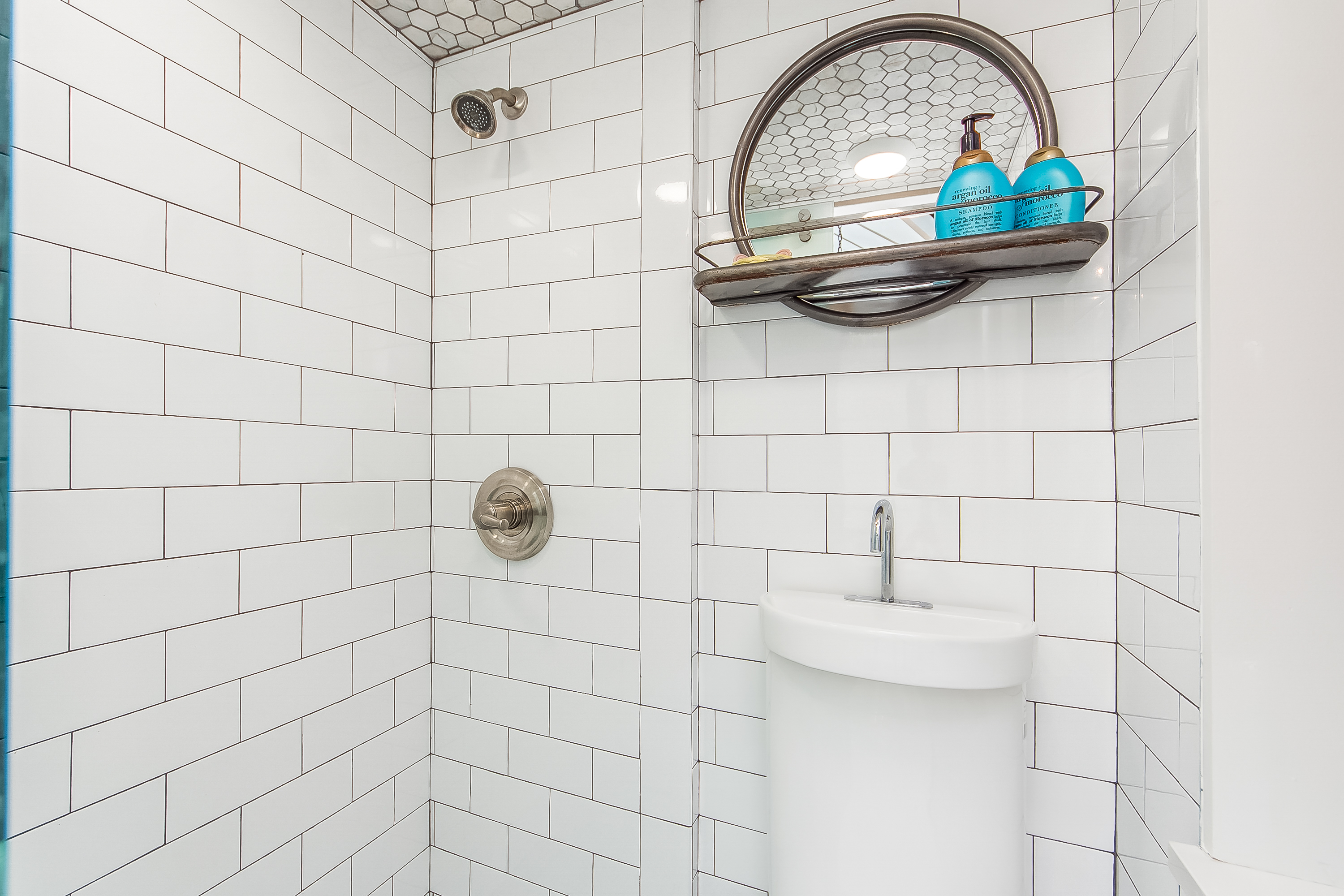 This enchanting house has a glass ceiling for endless stargazing. What more could you need?!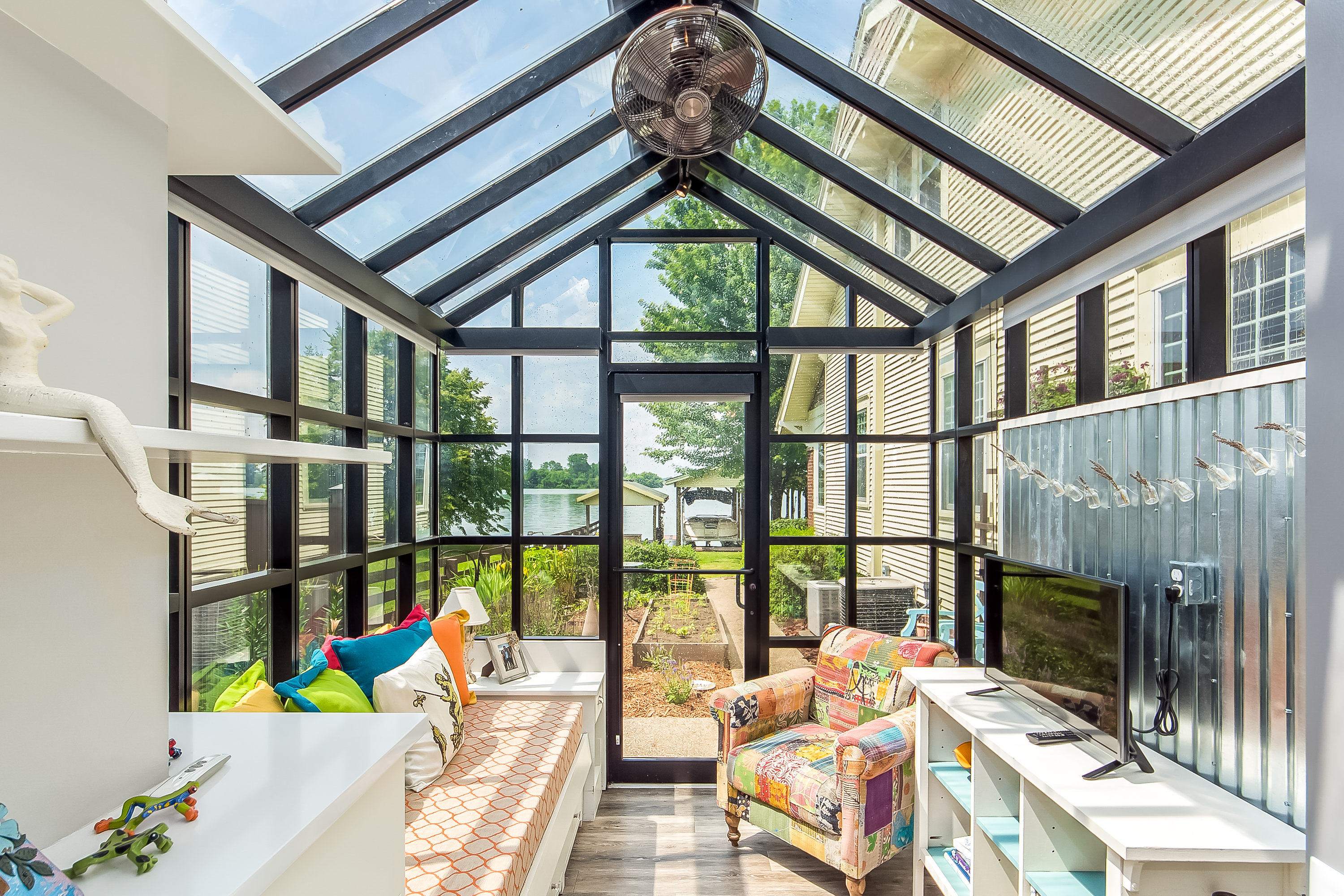 The only catch is . . .
This "tiny house" is the guest house sitting on three parcels of land, on a fantastic Buckeye Lake lakefront property.
For $950,000.00 all this could be yours: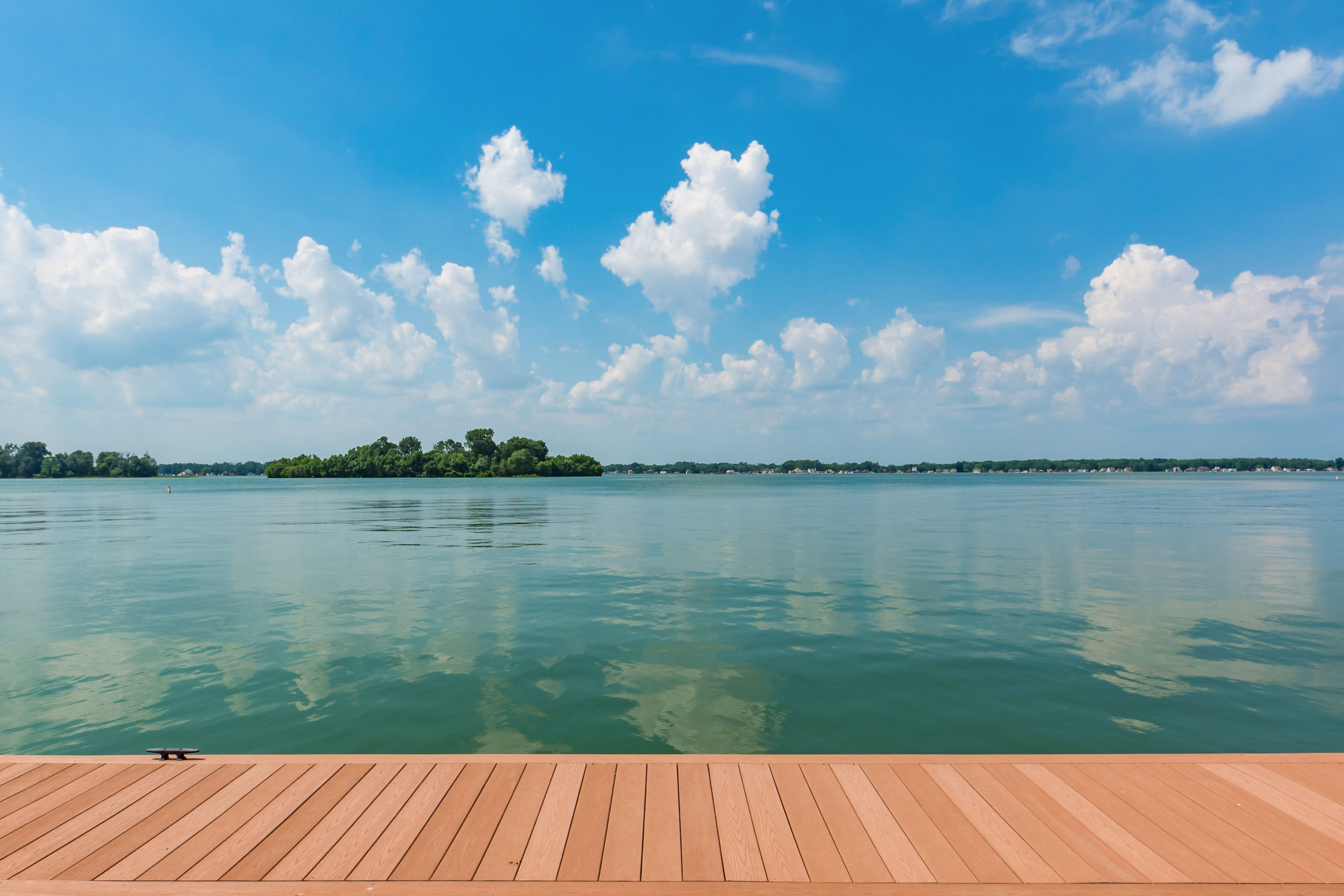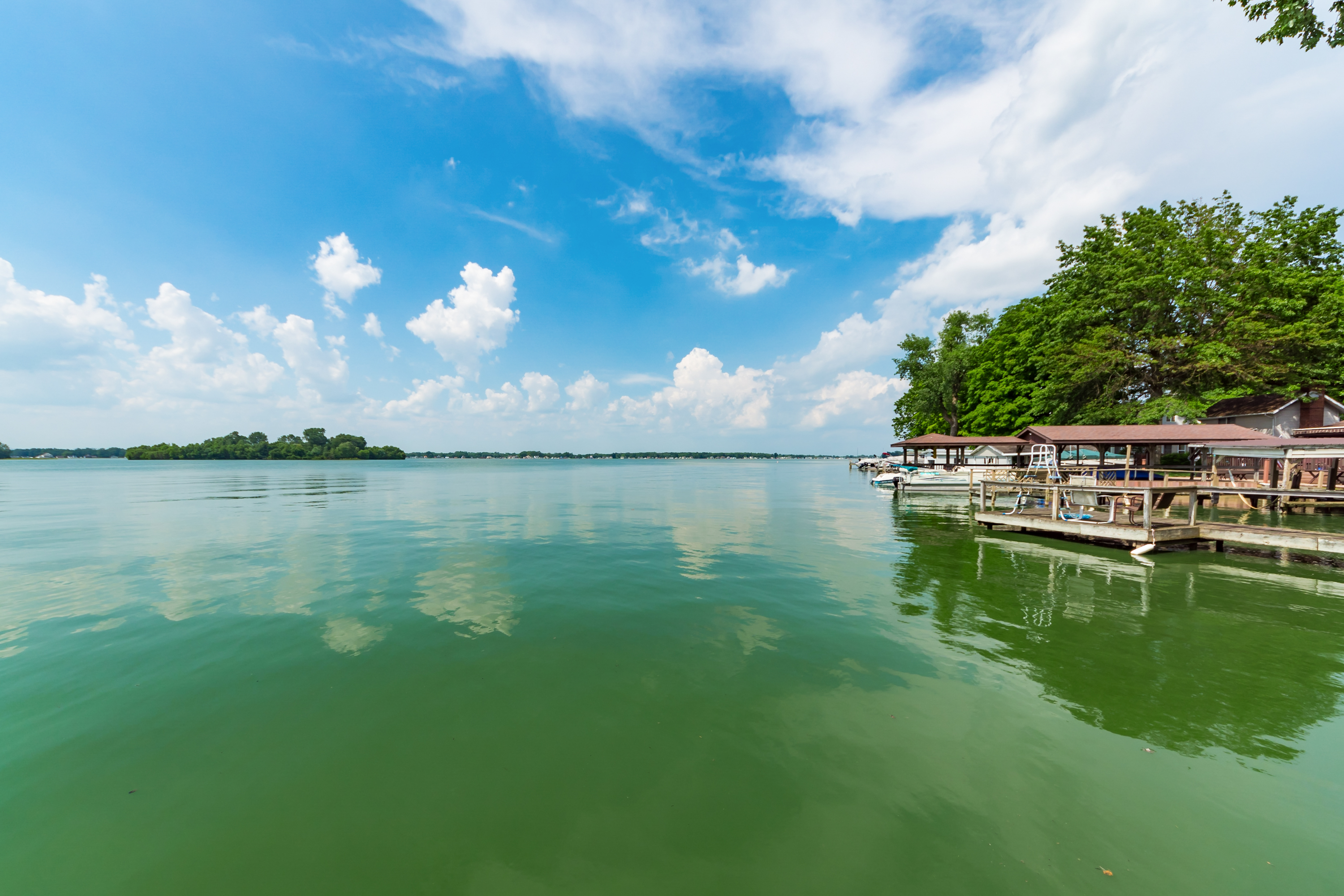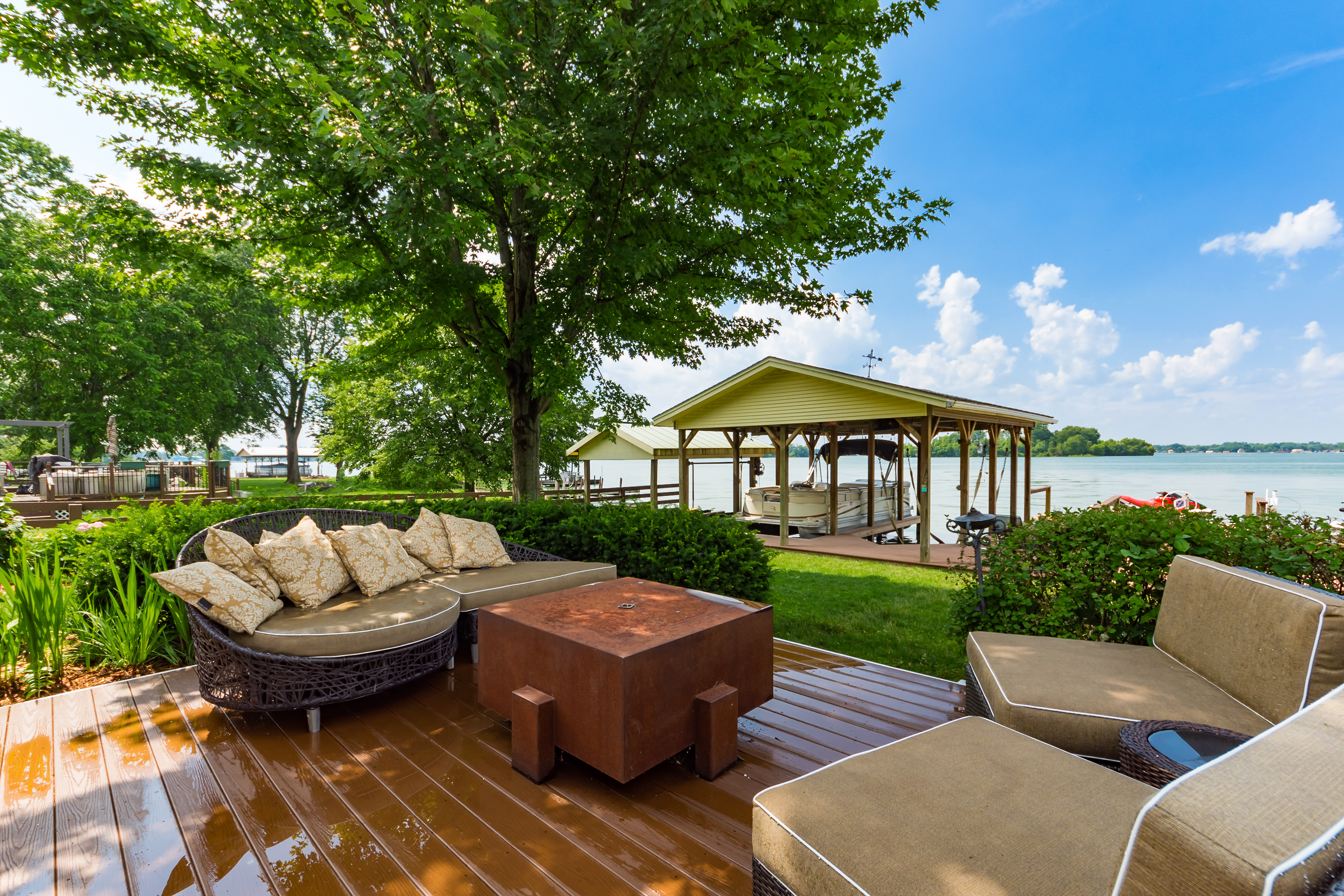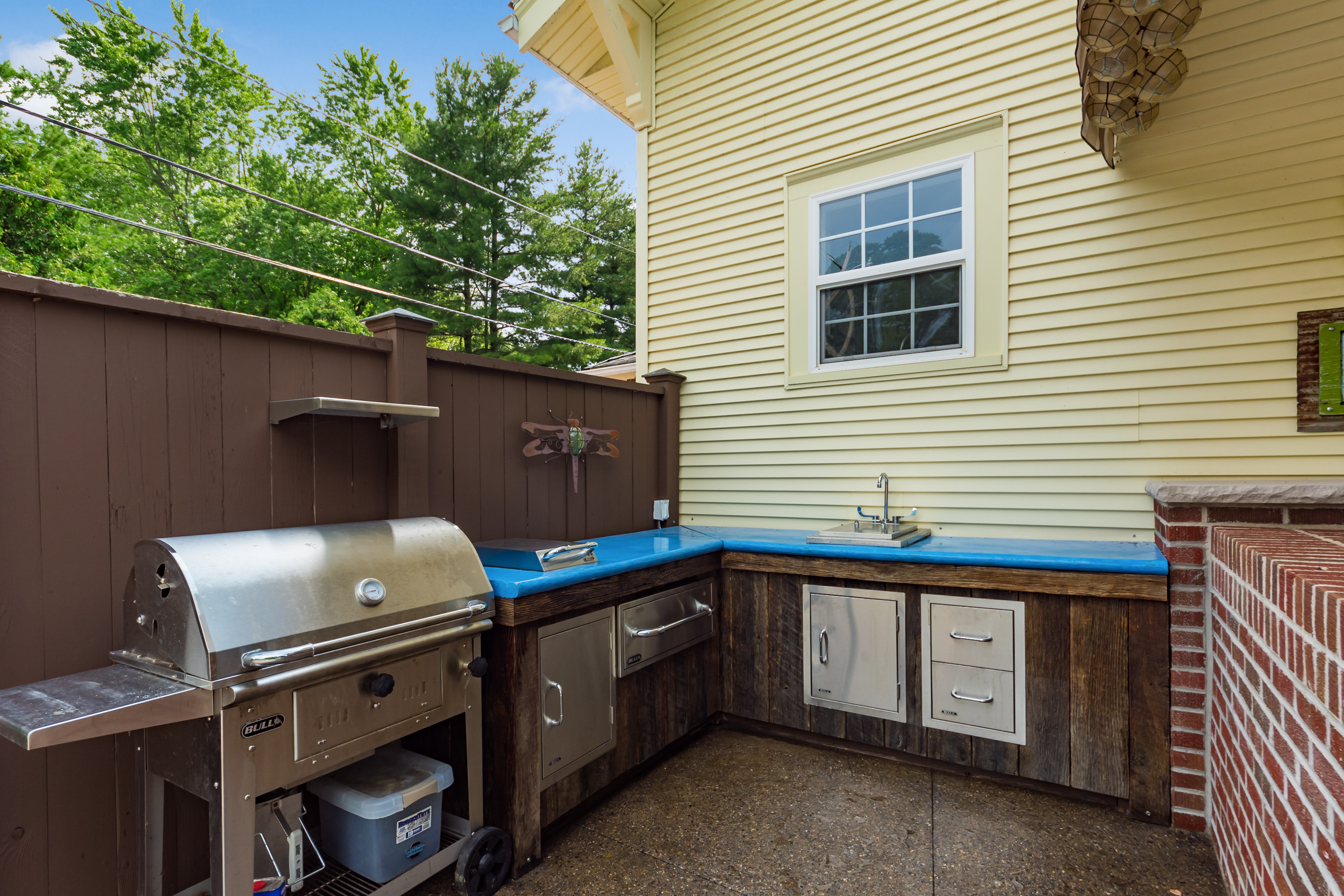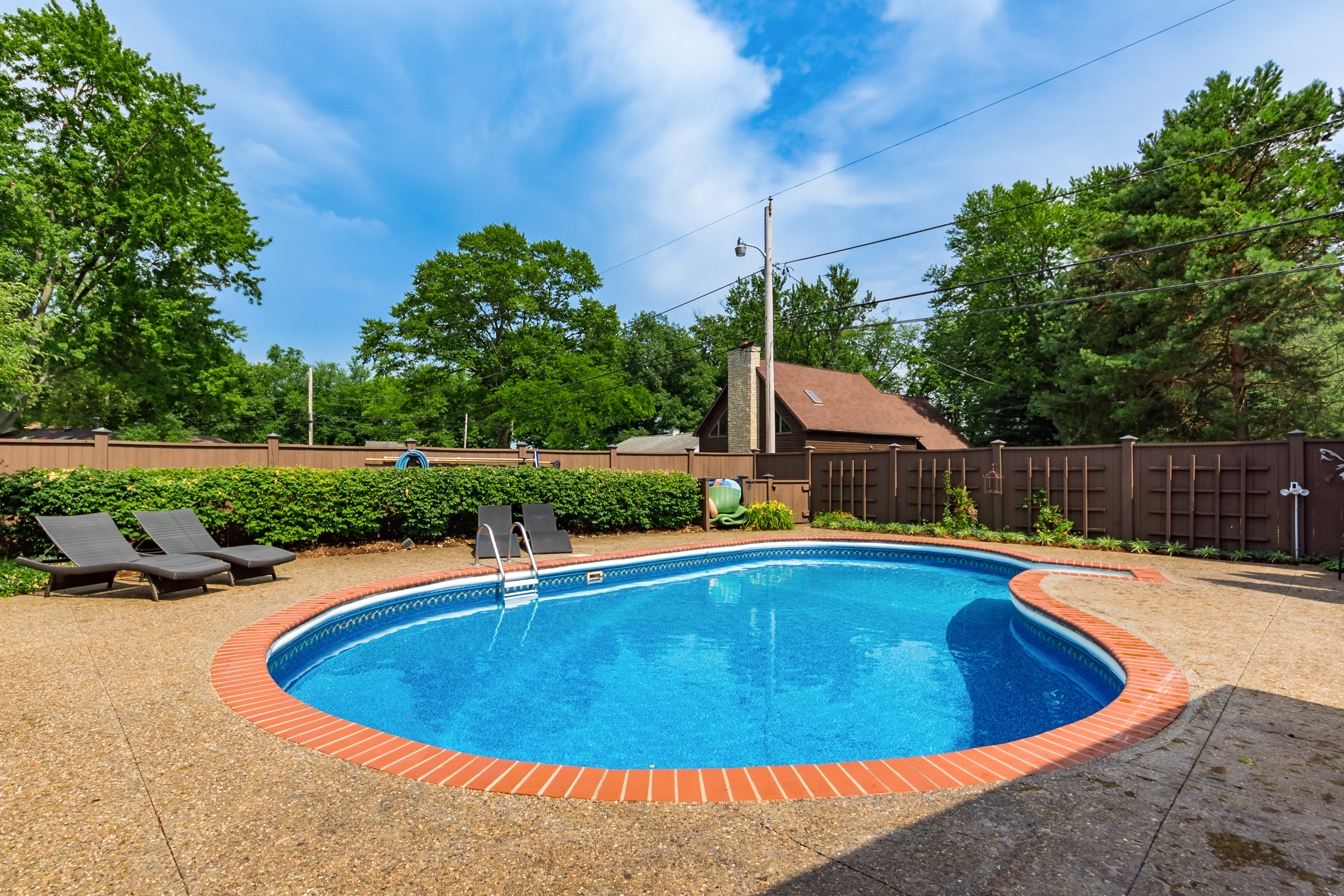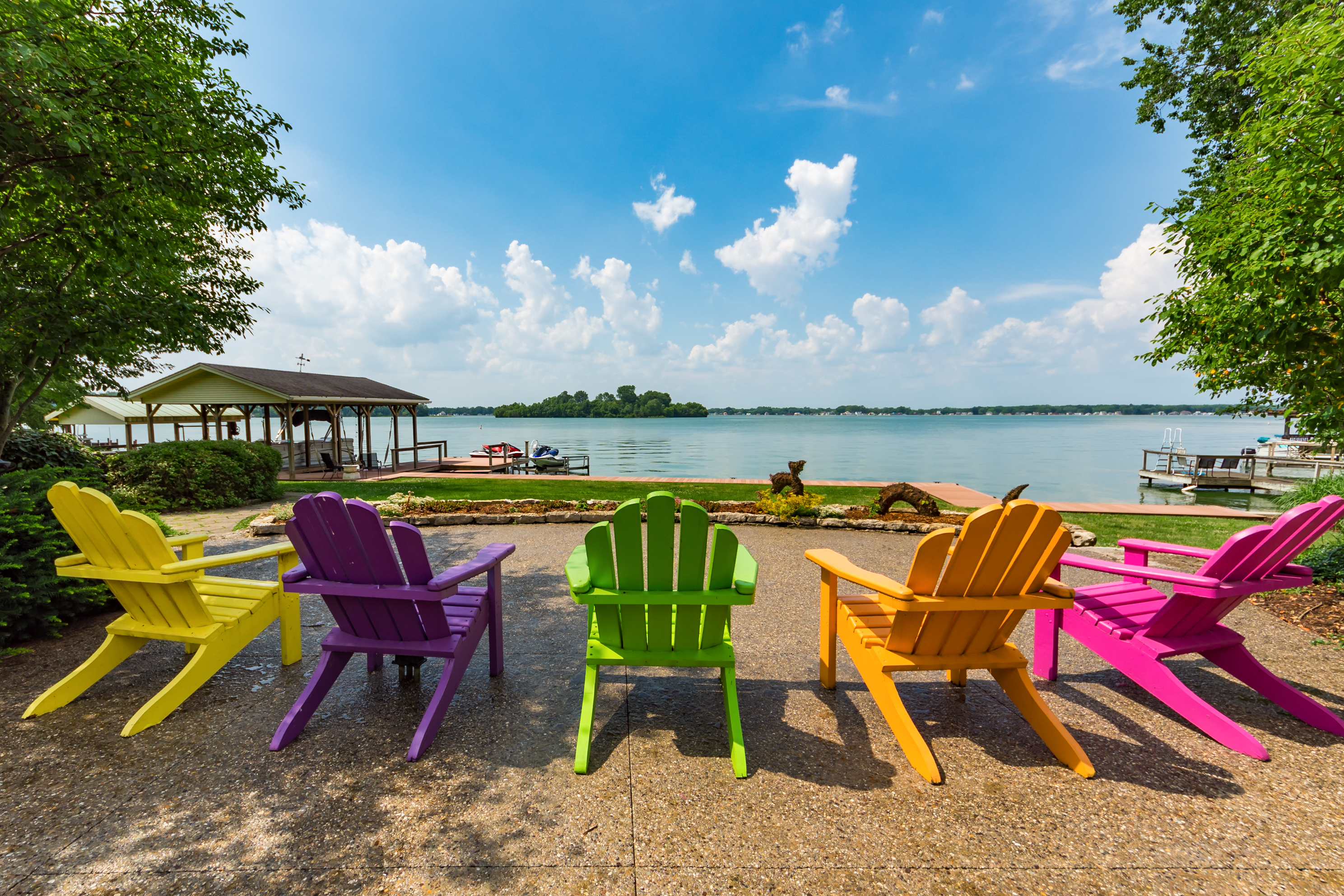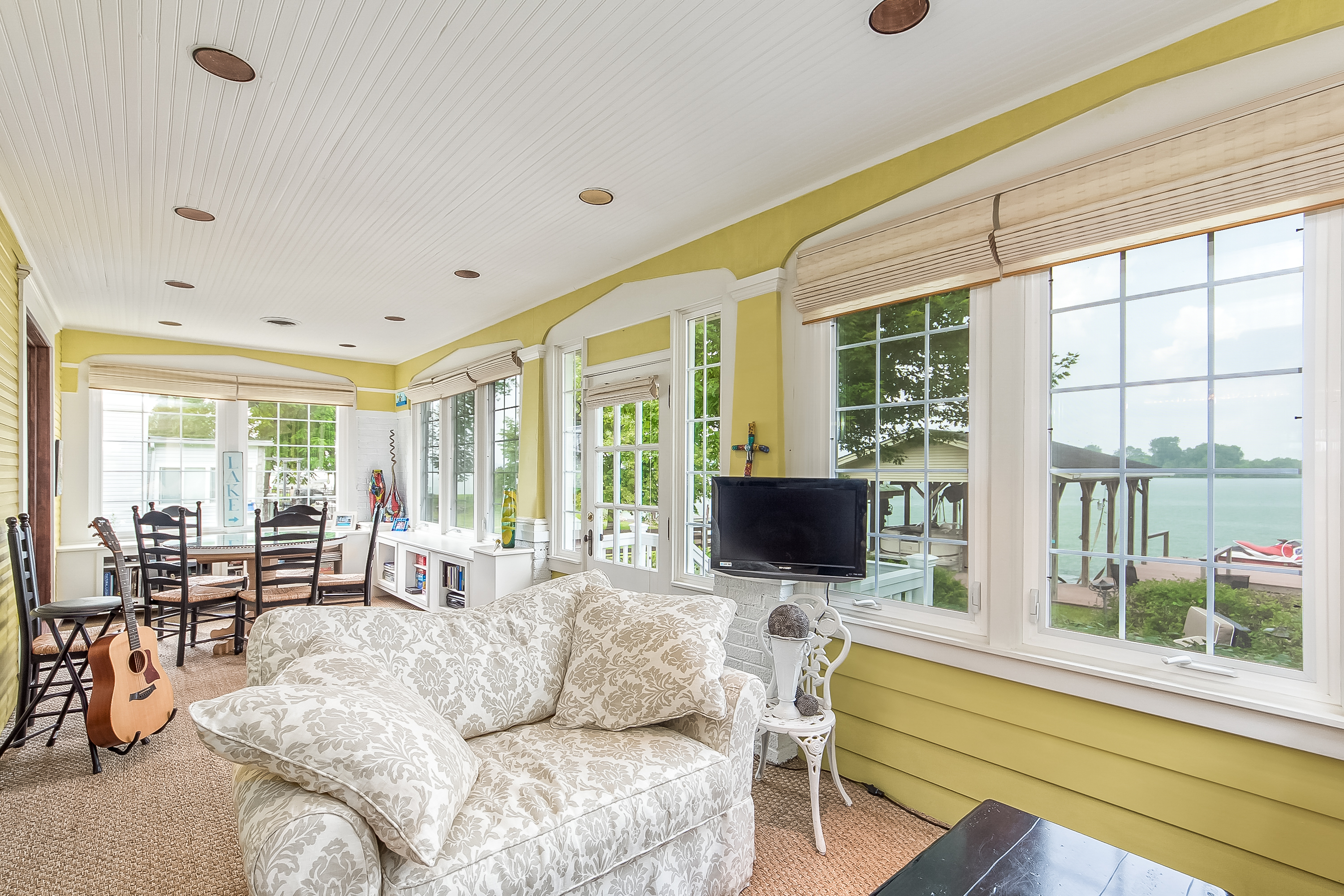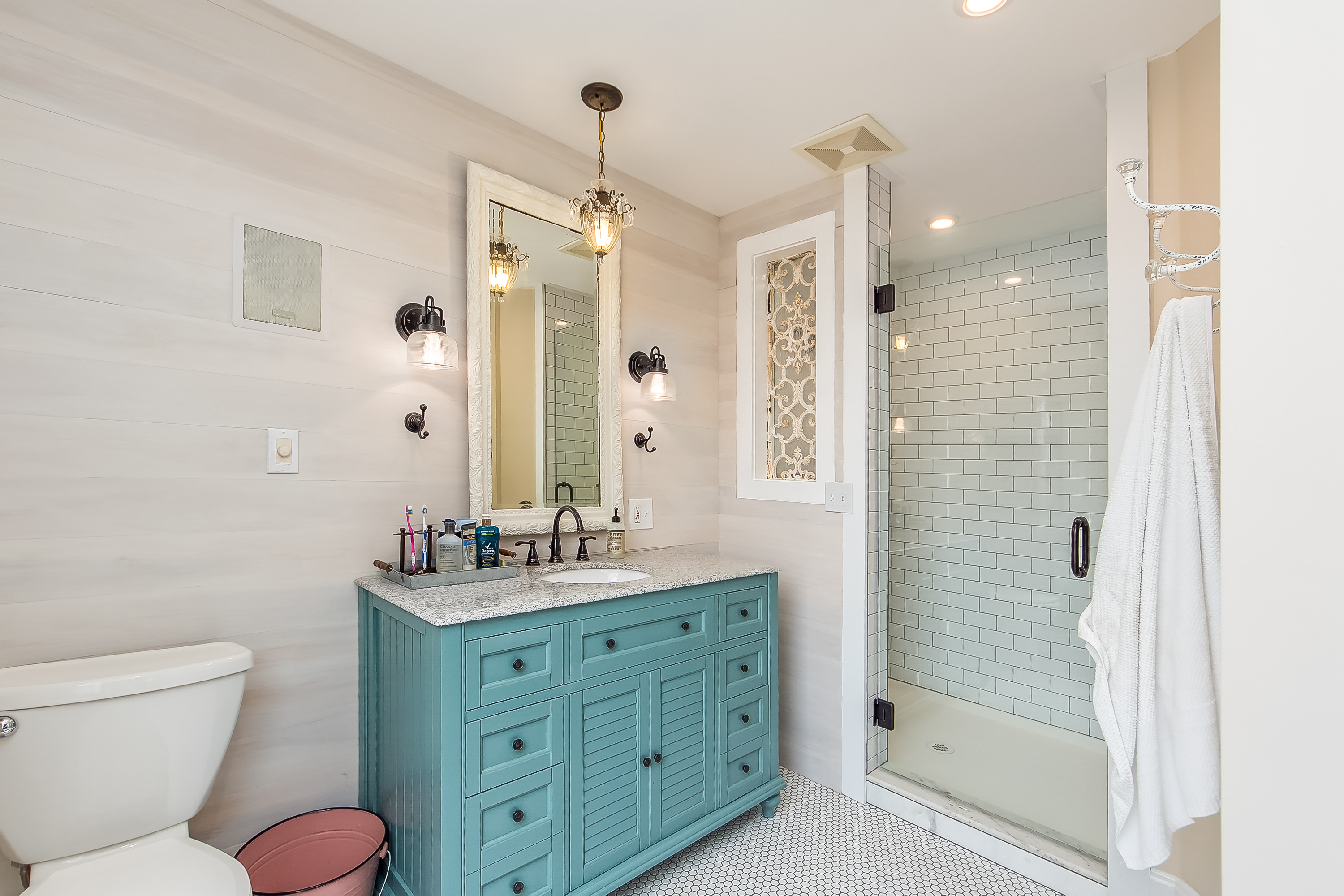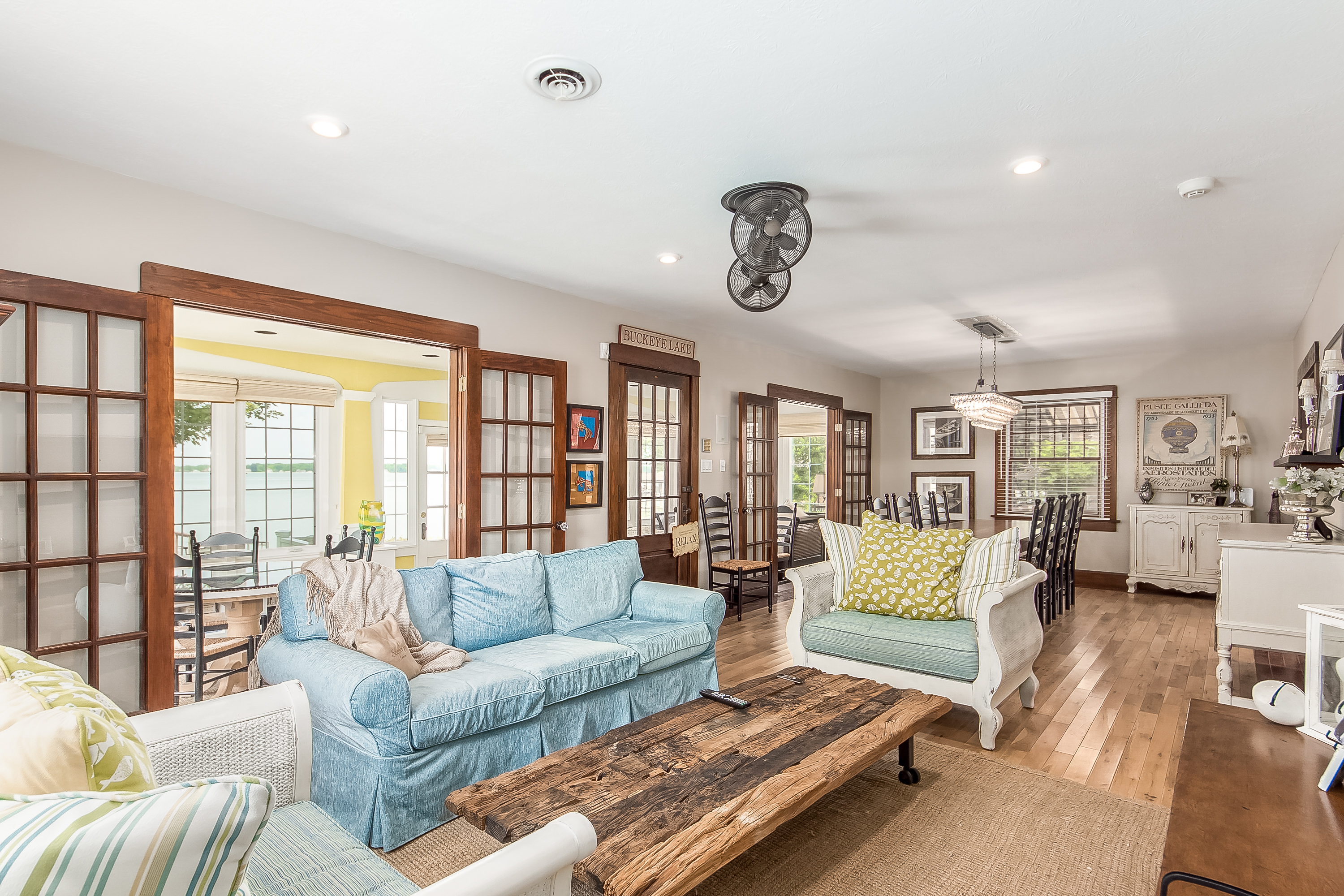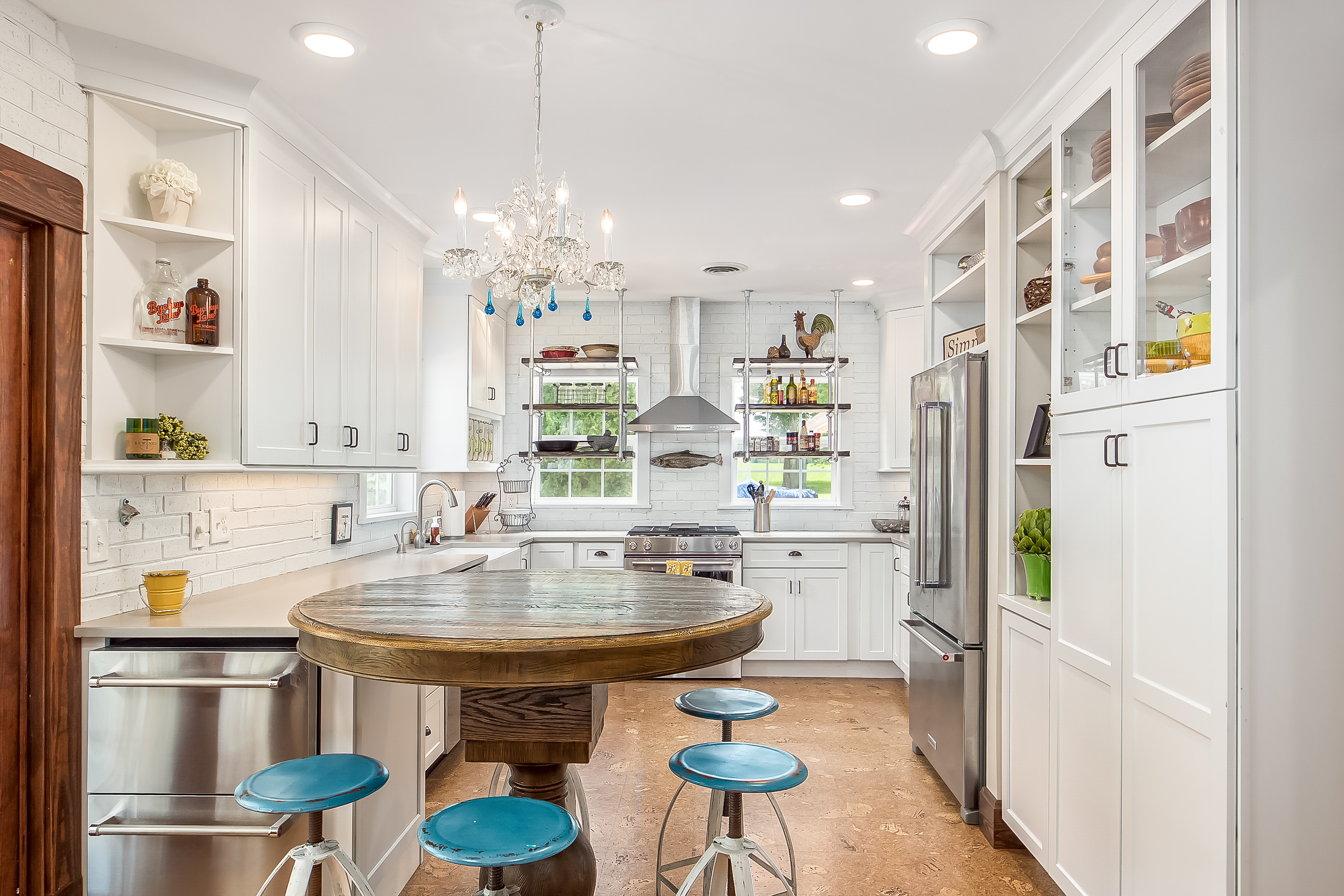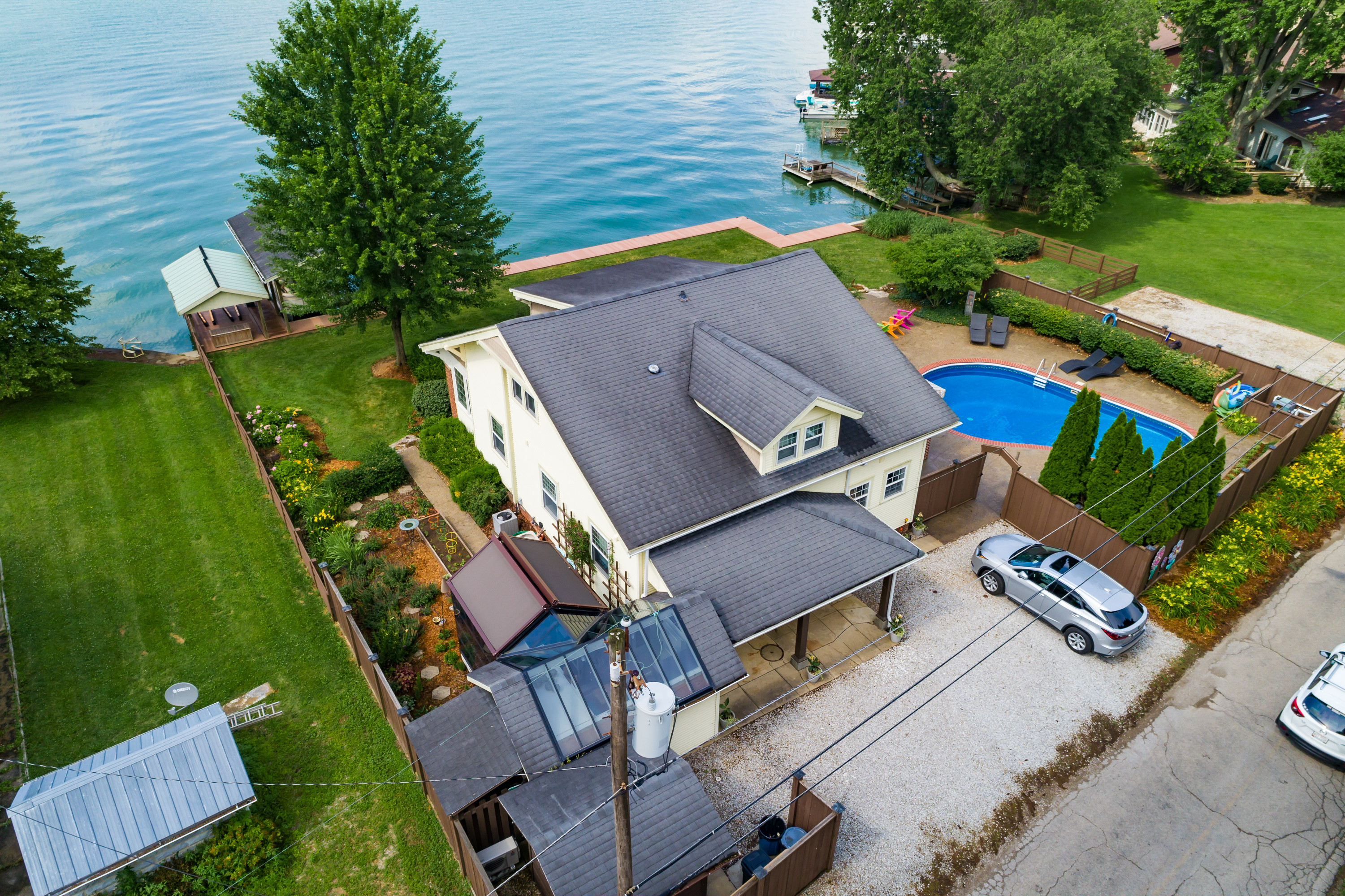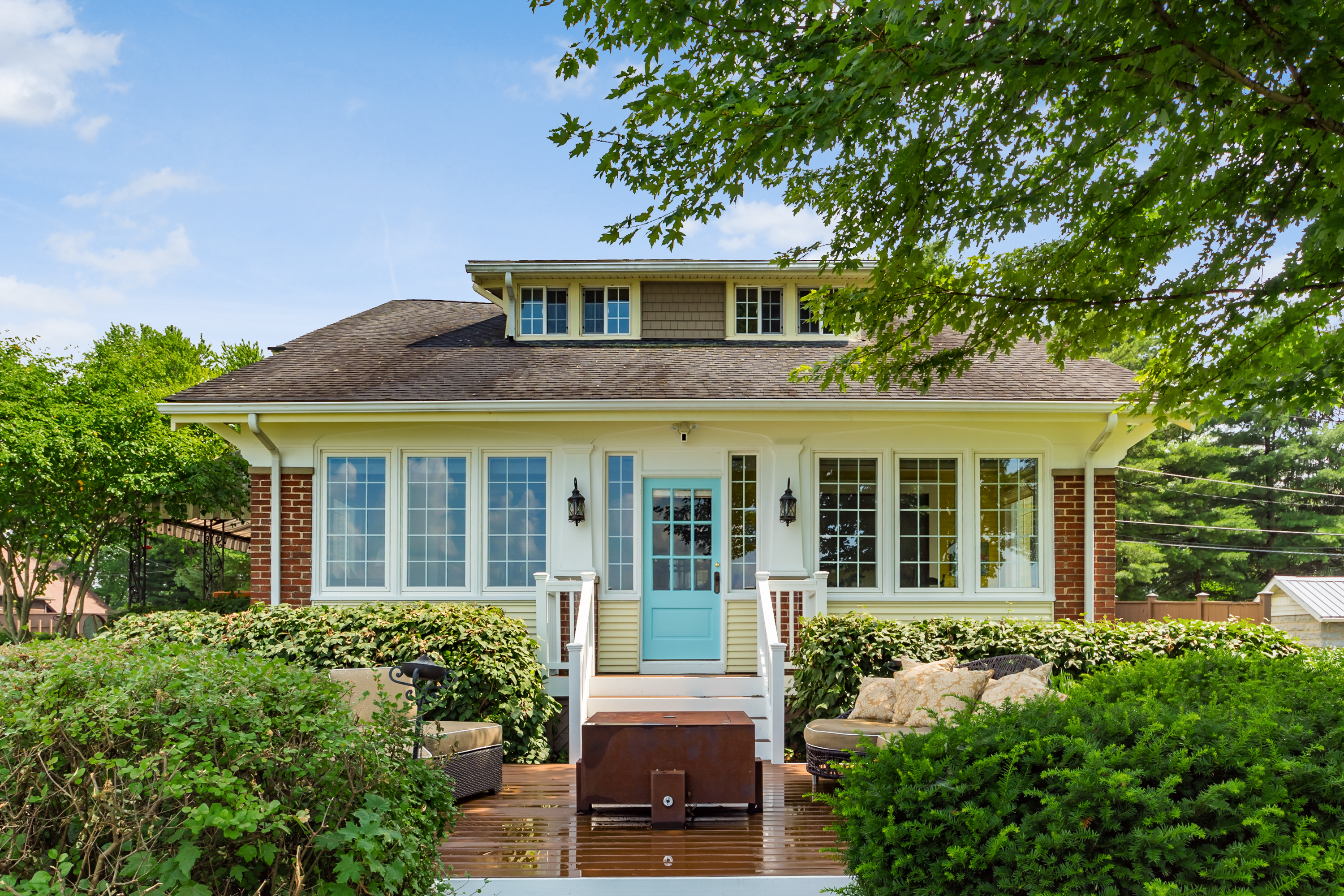 Along with the "tiny" guest house, that really isn't so tiny, the options with this property are endless. You can spend your morning's boating. Afternoons can be for taking a dip in the saltwater pool. Evenings can be for entertaining guests while cooking dinner in the outdoor kitchen. After dark, your night can be spent stargazing out of the glass ceiling in the most wonderful guest house – not bad.
For more pictures and information click here.